BC Seed Company has an abundant selection of cannabis seeds and seedlings.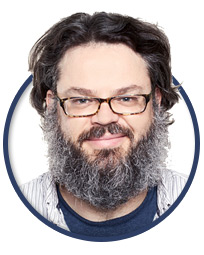 Mark Brown
Master Breeder. Born and raised on Vancouver Island/ Son of the most famous breeder in the world. Cannabis breeding is in his blood.
Andrew Kurtz
Our Graphic Media specialist. He keeps the website up and running and handles promotions and customer service.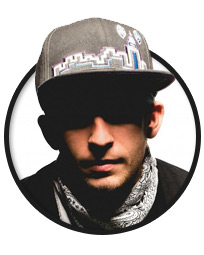 Garcia the "Gorilla"
He specializes in outdoor gorilla growing to acclimatize your strains to grow outdoors in the America's, Australia, Canada, Europe...