Premium Grade High Quality Cannabis Seeds
Large assortment of award winning strains
We have excellent hybrids that can grow into short bushes for concealment or into tall elephant like plants.
Short lush plants that grow well indoors in soil or hydroponics. We have a large selection of cannabis seeds for your indoor grow op.
We believe after Canada legalizes cannabis, the legalizations of shrooms will follow. They is research hinting that micro-dosing helps depression.
We sell cannabis seeds for large corporate grows and to the amateur gardener. The production of cannabis seed is a multibillion-dollar business using sophisticated computers managing enormous growing facilities.
We offer a range of seeds from highly developed F1 hybrids to open pollinated wild landraces. Many grower like to stick to well known names like Northern Lights, White Widow and Skunk #1. Others want the latest and greatest strain releases.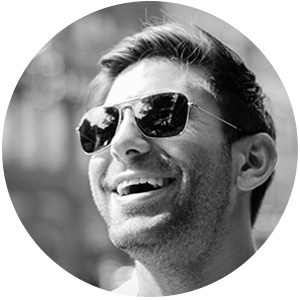 Seed broker. He fly's around the word gathering rare landraces. He's got character and charm that's gotten him out of sticky situations in Asia and Africa.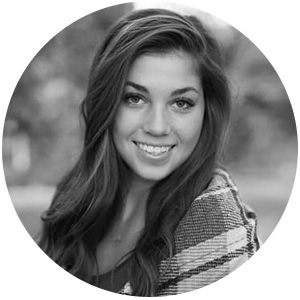 She's our Social Media expert. She's got excellent people skills and loves to be around her three Irish Setters.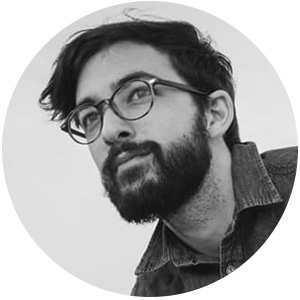 Ben has a financial background, but don't hate him! He's a hippy at heart and he raises the capital we need for giant grow operations. We're very happy to have him on our team.
Everything you need for the garden of your dreams